Origami Lab / Tachi Lab
Tachi Lab
tachi@idea.c.u-tokyo.ac.jp
The University of Tokyo 東京大学
Department of General Systems Studies
Graduate School of Arts and Sciences
大学院総合文化研究科 広域システム科学系
Department of Architecture
Graduate School of Engineering
大学院工学系研究科 建築学専攻
We develop software tools for desigining origami and constrained form. The tools are freely available on the web.
Tweets
People
Faculty
Staff
Hitomi Oshima (2019- Academic Support Staff)
Junichiro Horikawa (2020- Academic Support Specialist)
Students
Rinki Imada (2020- Bachelor course, A&S)
Zhang Yiwei (2020- Master's course, Architecture)
Fuki Ono (2020- Master's course, Architecture)
Ryuya Toyooka (2020- Master's course, Architecture)
Yuya Ishizawa (2019- Master's course, Architecture)
Koutarou Sempuku (2019- Master's course, Architecture)
Yuki Miyajima (2018-2019 Bachelor, A&S, 2019- Master's Course, A&S)
Kai Suto(2017-2019 Master (Yamaguchi Lab), 2019- Doctoral course)
Akito Adachi(2015-2018 Master, 2018- Doctoral course, (Yamaguchi Lab))
Alumni
Taisuke Ohshima(2014-2017 Doctoral course, A&S Yamaguchi Lab)
Yusuke Takahashi (2013-2015 Graduate, Master, Architecture Yokoyama Lab)
Kuniko Takahashi (2011-2013 Graduate, Master, III, Yamaguchi Lab)
Visiting Students
Guo Zhen, September 2019 - September 2020.
Klara Mundilova, May 2019.
Riccardo Foschi June-August 2017.
Ke Liu, September 2016- February 2017.
Levi Dudte, Visiting Scholar (JSPS Summber Program), June-August 2014.
Evgueni T. Filipov, Visiting Scholar (NSF GROW & JSPS Fellow) February-August 2014
Jennifer Ramseyer, June-August 2014
Visiting Scholar
What we do
In our lab, we try to understand the relationship between spatial forms and function through geometric modeling and algorithms to create novel kinematic and functional systems. Two main themes are origami, the behaviors that accompany surface folding, and structural tessellation, the geometry of modular systems with consistent spatial connections. Potential outputs of structural origami and tessellations include deployable and repeatedly foldable temporary structures, functional and reprogrammable cellular materials, and control devices for light, heat, or sound. We are interested both in understanding and creating phenomena. Topics of research include the following.
computational origami
self-assembly and self-folding
origami engineering
polyhedral tessellation
cellular material
structural morphology
deployable structures
kinematic design
computational fabrication
See Research Projects for actual projects.
研究テーマ
Information for students
Tachi lab belongs to two departments. So you can join the lab from either departments. Note that the admission processes are very different. PLEASE CONTACT Tachi beforehand if you intend to apply.
舘研は総合文化研究科(広域システム科学系)と工学系研究科(建築学専攻)に所属しています。入学方法は異なるのでご注意ください。応募する場合必ず事前に説明会に参加する(and/or)舘に連絡をしてください。
We do not accept research student (Kenkyusei) (exception: MEXT scholarship students)
Department of General Systems Studies, Graduate School of Arts and Sciences 広域システム科学系入試情報[Admission Info]
Department of Architecture, Graduate School of Engineering 建築学専攻入試情報[Admission Info]
G30 Course, Department of Architecture, Graduate School of Engineering [Admission Info]
Bistable Hypar Analyeses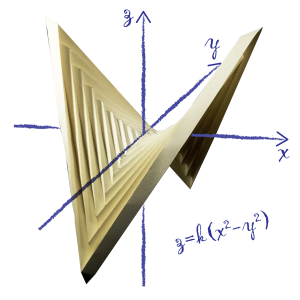 Collaboration with Ke Liu and Glaucio Paulino
Invariant and smooth limit of discrete geometry folded from bistable origami leading to multistable metasurfaces
Berkeley Tokyo Symposium on Nature and Art 2019, (January 26,27)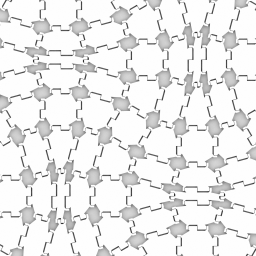 New Origamizer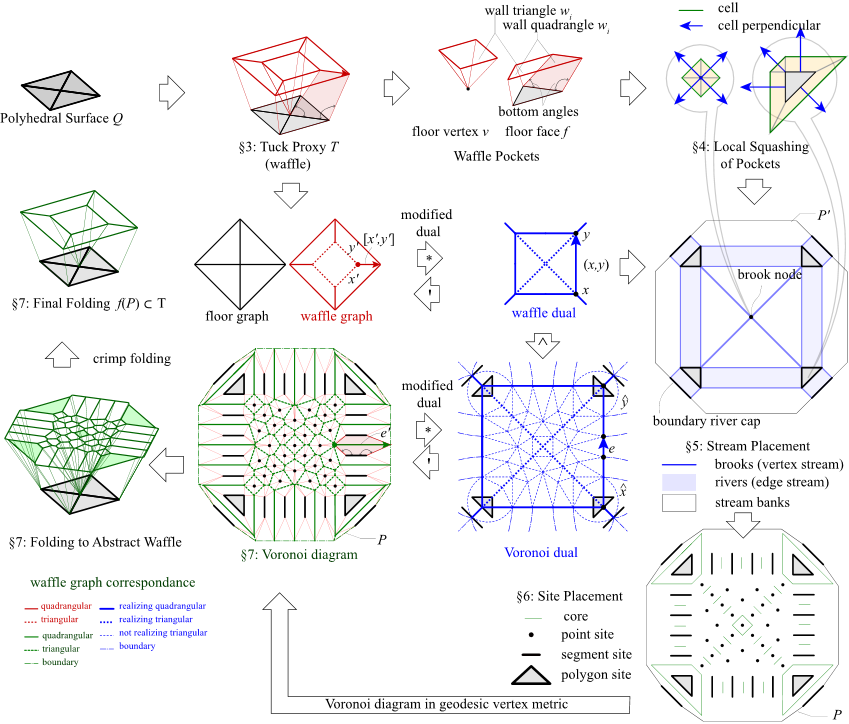 Collaboration with Erik Demaine
Zipper Coupled Tube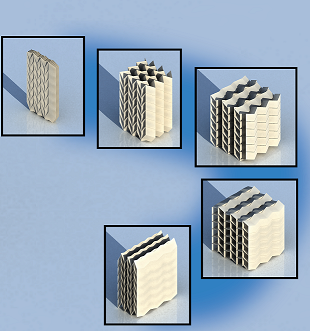 Collaboration with Evgueni Filipov and Glaucio Paulino